PERFECT SOLUTION TO BLOCKED PORES
Our pore vacuum can easily extract blackheads and buildup straight from your pores quickly, all without a facial appointment!
Effectively dislodges blackheads
Uses vacuum suction to clean oil from pores
Increase circulation in the skin, and reduce acne and dark spots
Gently exfoliates to remove dead skin cells
Micro-massages to fight fine lines and wrinkles
5 Different heads and 3 levels of suction strength
Using the pore vacuum is easy, the motored device simply glides over the skin, removing impurities and revitalising your complexion!

Exfoliate and Open Pores with Cleanser and Warm Water.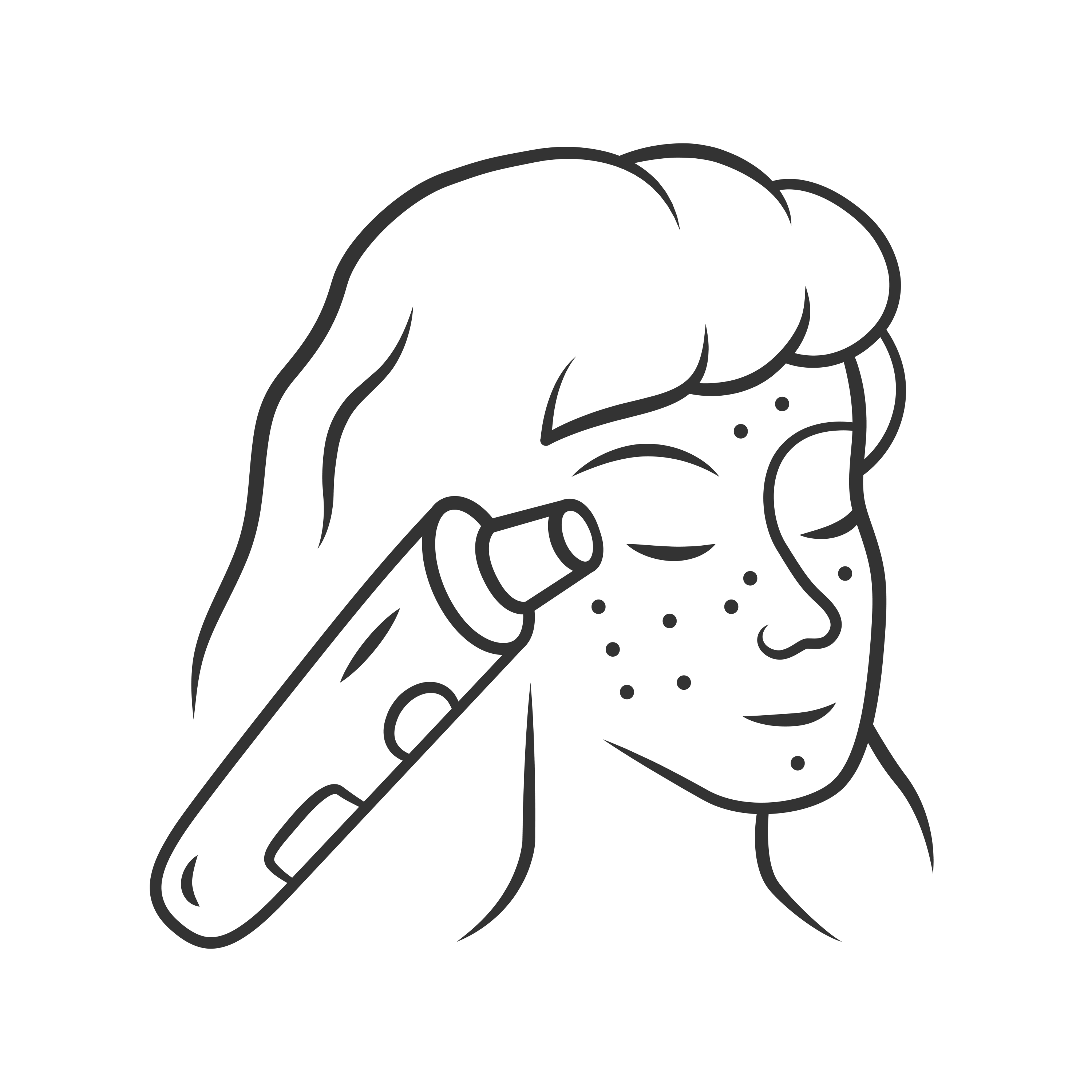 Place the Derma Pen on your targeted area and begin cleansing.

See your clear skin in the mirror! QUICK HOME MICRODERMADRASION REMOVER FREE SHIPPING AUSTRALIA WIDE

EASY & FREE RETURNS IN 30DAYS

See what else by Phoebe has to offer!