Send Us An Email With Your Testimonial & Results For A Free Gift!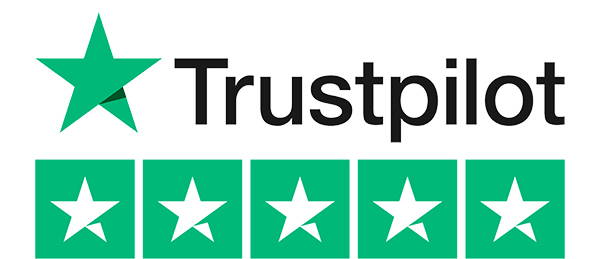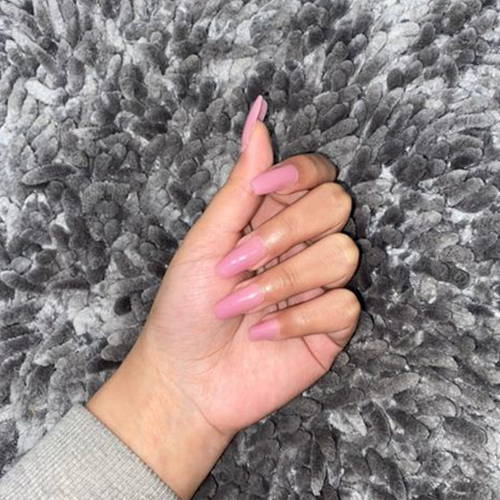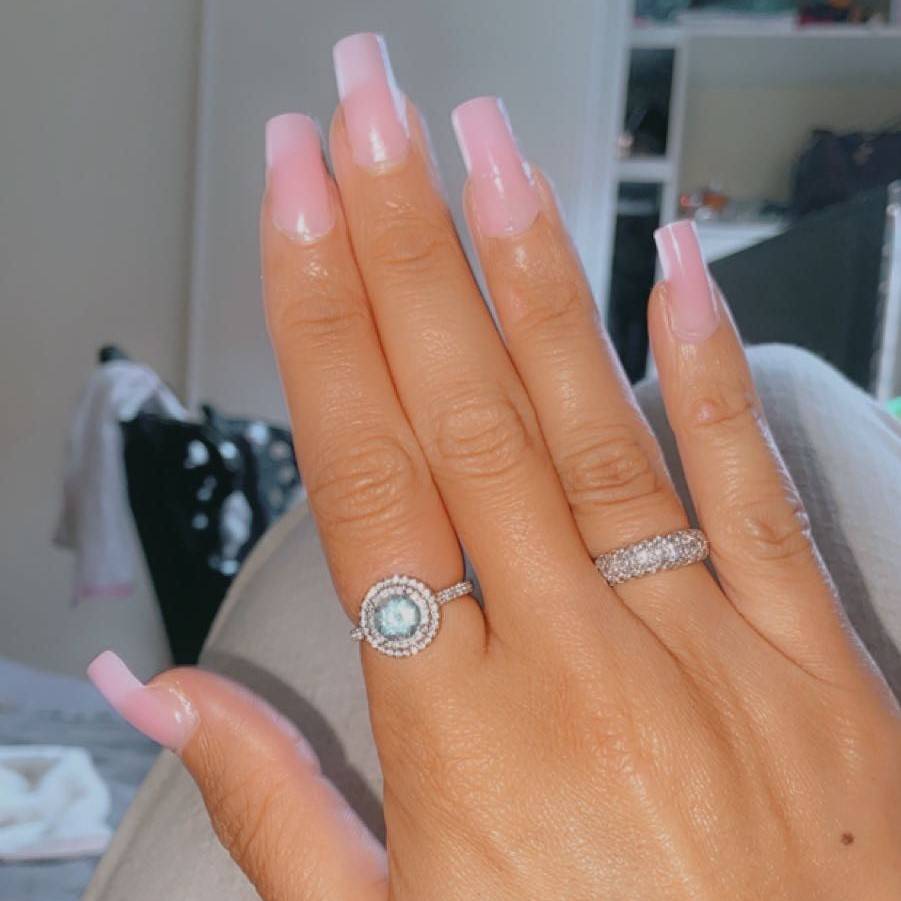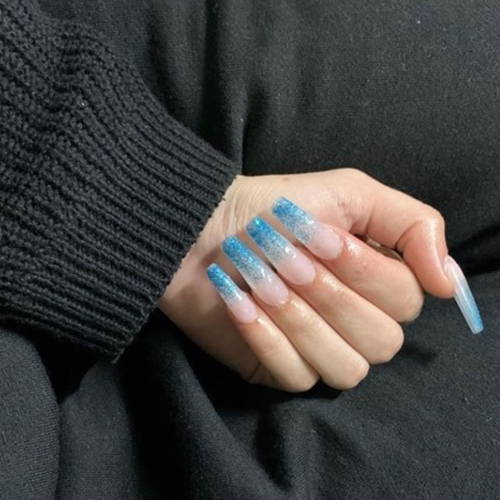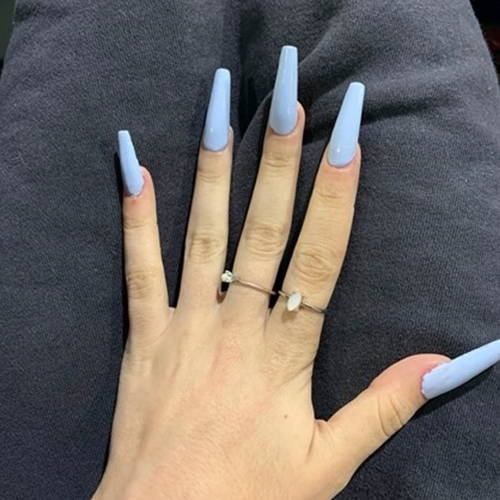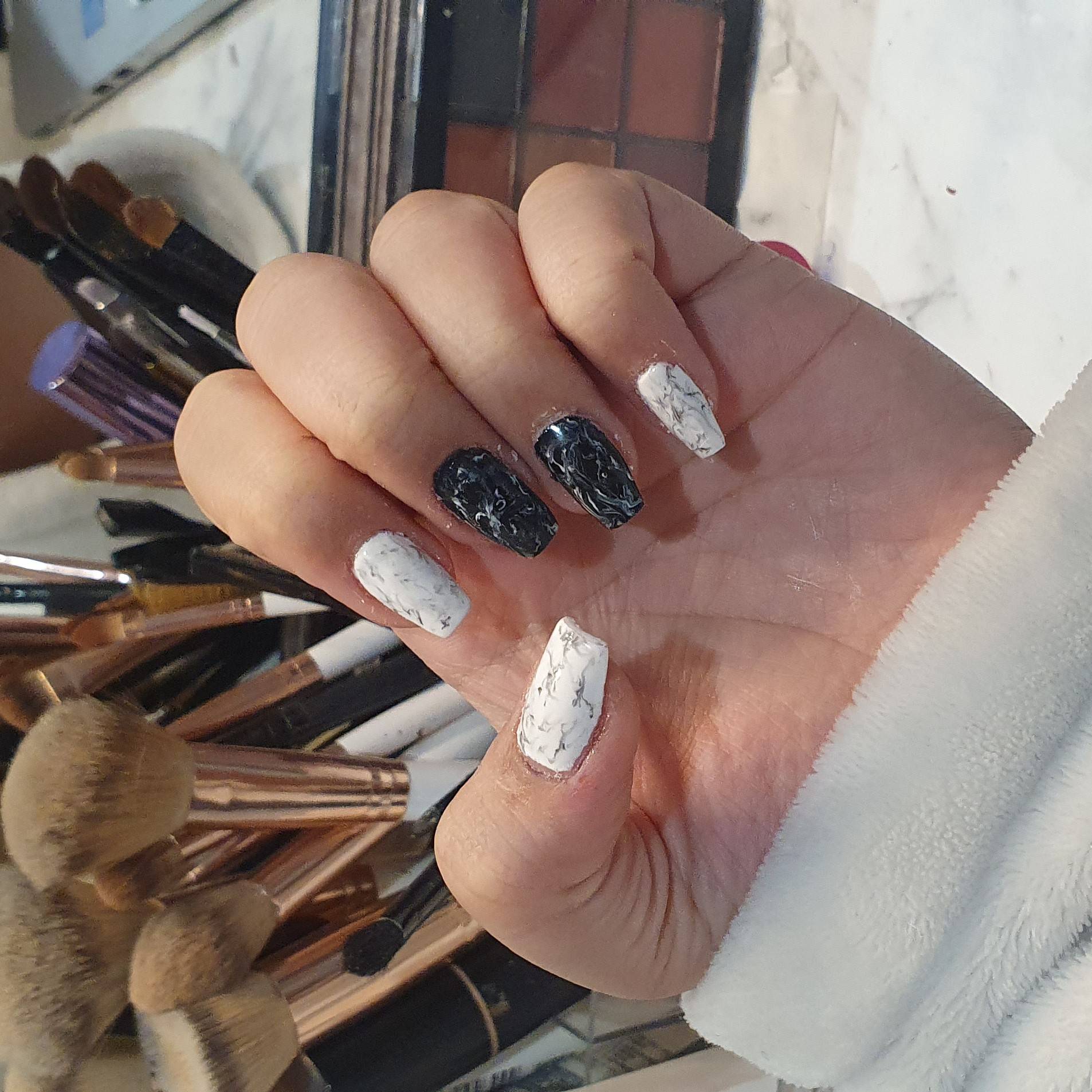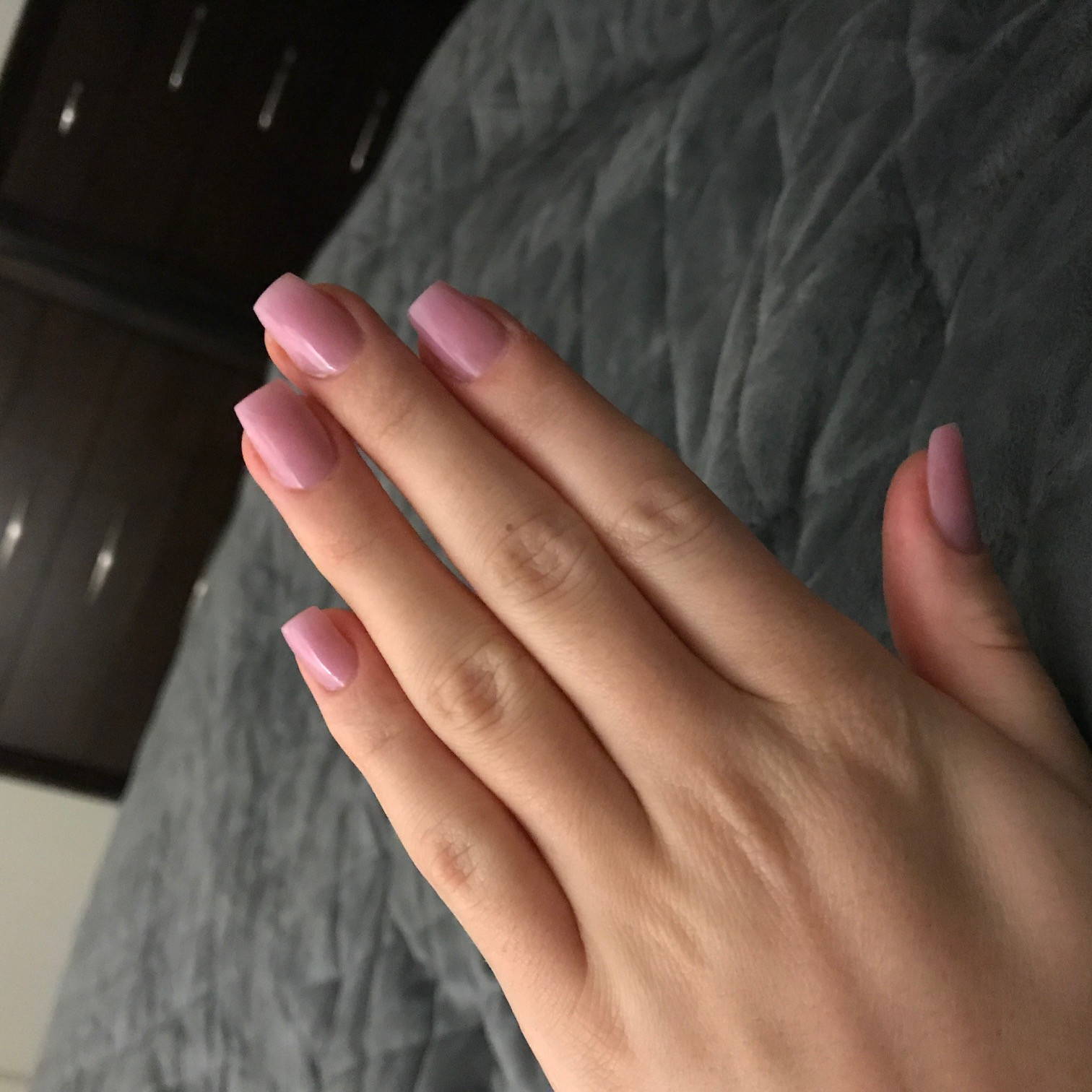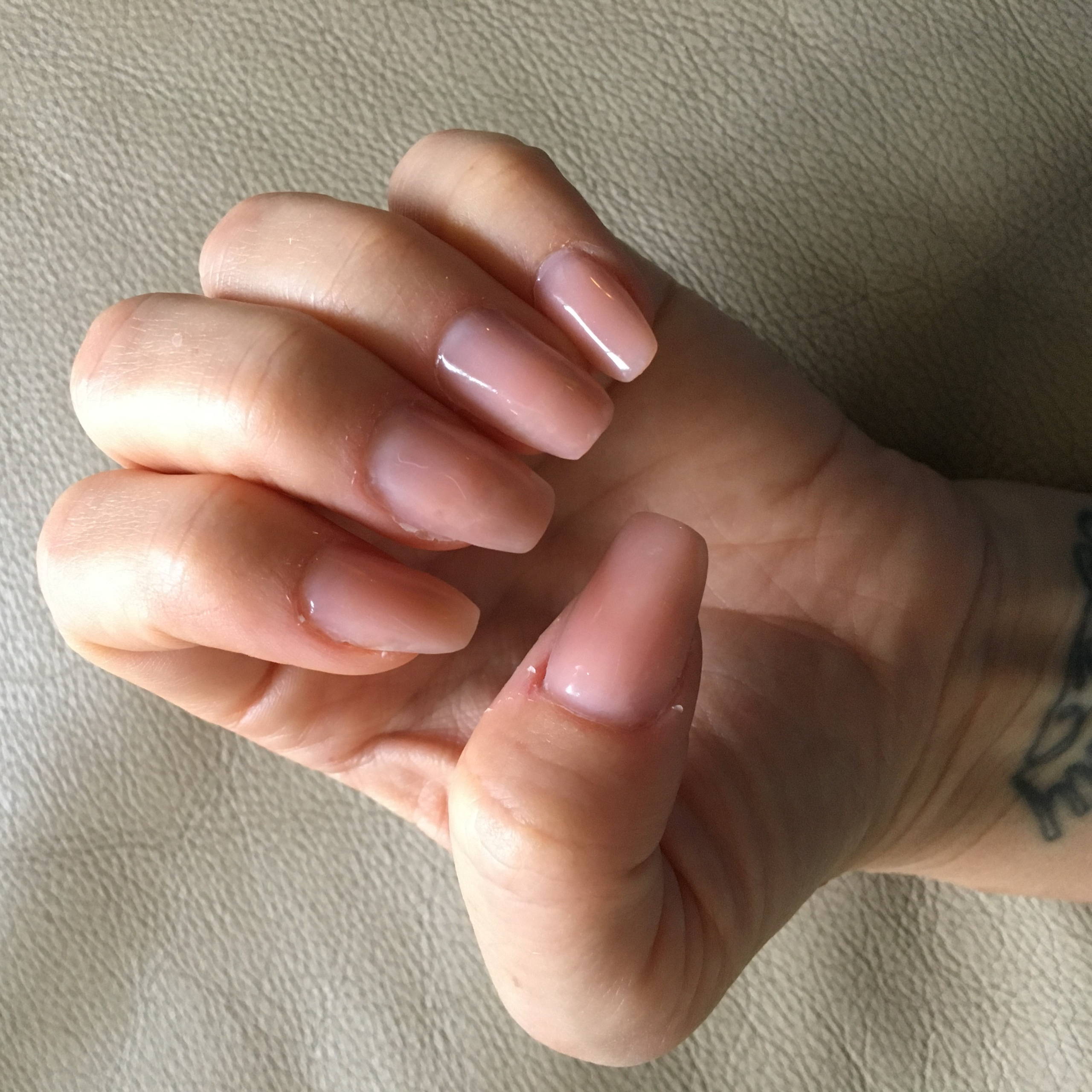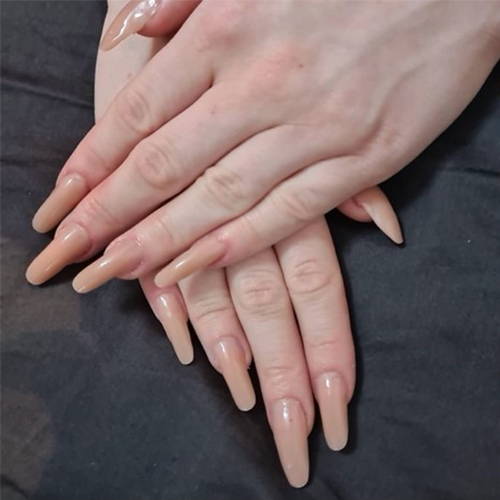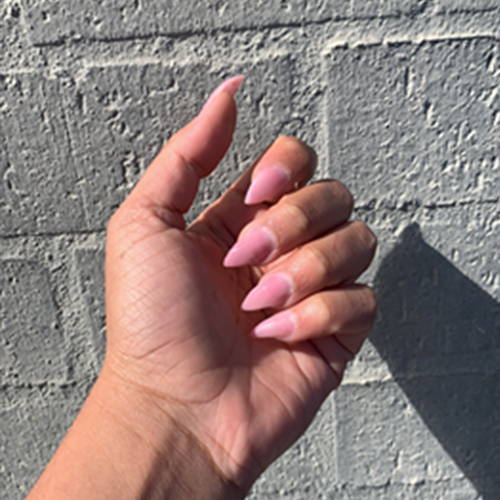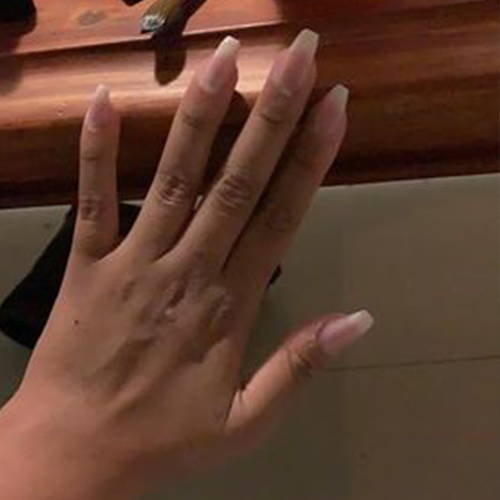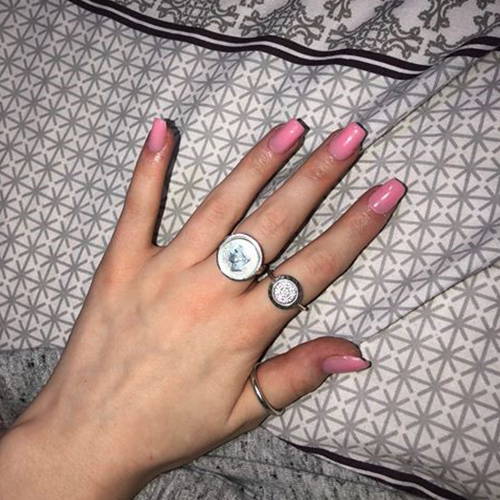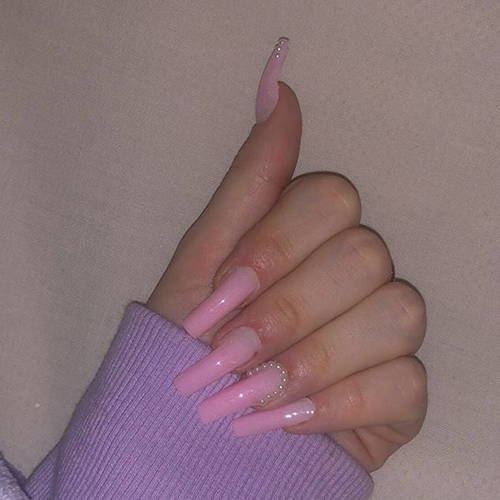 Great customer service, fantastic quality products and amazing results!
Was so easy to get into contact with By Phoebe. Kept me updated as to my package's whereabouts, was clear and efficient.
Quality of the products were fantastic. The poly gel is so strong and won't budge once cured onto the nail. So easy to shape - the tools the set comes with are perfect to ensure easy application.
My nails are now salon quality again!! Have recommended to friends and will definitely repurchase.
JEnnifer - hillside, vic (26/08/20)
By Phoebe Complete PolyGel Kit - Girl Pink Shade Applied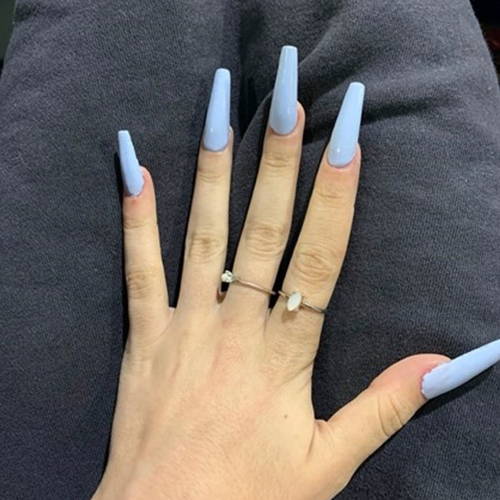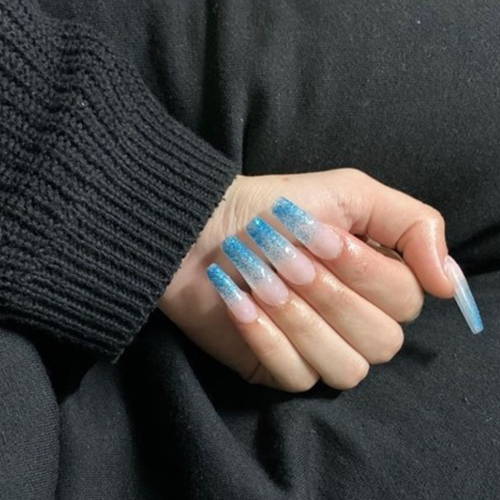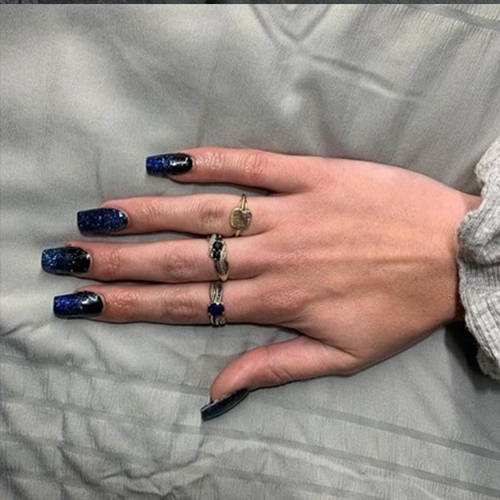 I've found with other PolyGels that some are a really sticky consistency, can take a long time to cure and don't last long. But your PolyGel is exactly what I was looking for! I'll definitely be a forever customer!
PHOEBE - ALSTONVILLE, NSW (9/08/20)
Clear Applied With UV Gel Polish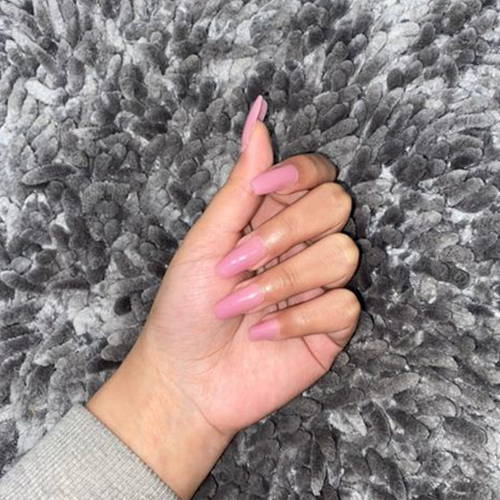 SHABABA'S STUNNING RESULTS
Loved the PolyGel kit! They're not difficult to apply, just a bit time consuming if you're using it for the first time like me but overall the products are all amazing. The colours are also very pretty and honestly compliment every skin tone. Definitely worth getting :)
SHABABA - TARNEIT, vic (20/08/20)
By Phoebe Starter PolyGel Kit - Girl Pink Shade Applied
The By Phoebe poly gel was super smooth and I found it really easy to apply especially considering I'm doing it completely DIY having no experience in doing nails. I definitely see myself purchasing all of the different colours in the future
MEG - ST HELENA, vic (12/08/20)
By Phoebe Complete PolyGel Kit - Pink Shade Applied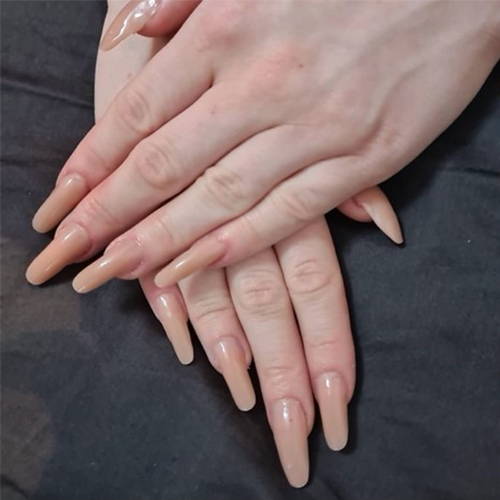 I'm honestly loving the product and my nails. I do my nails as a hobby and I'm super happy with how easy it was to use and very happy to find a trustworthy Australian brand :)
MADDISON - DOCKLANDS, vic (11/08/20)
By Phoebe Complete PolyGel Kit - Coffee Shade Applied