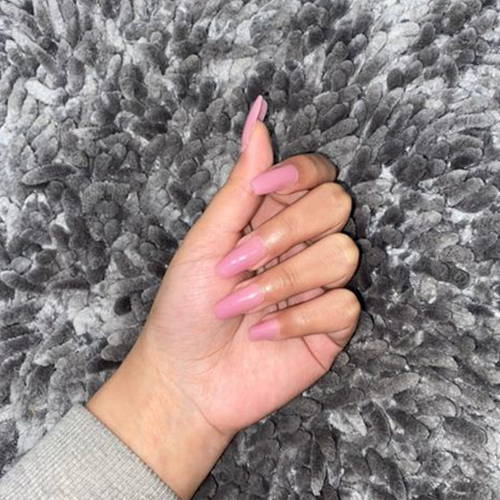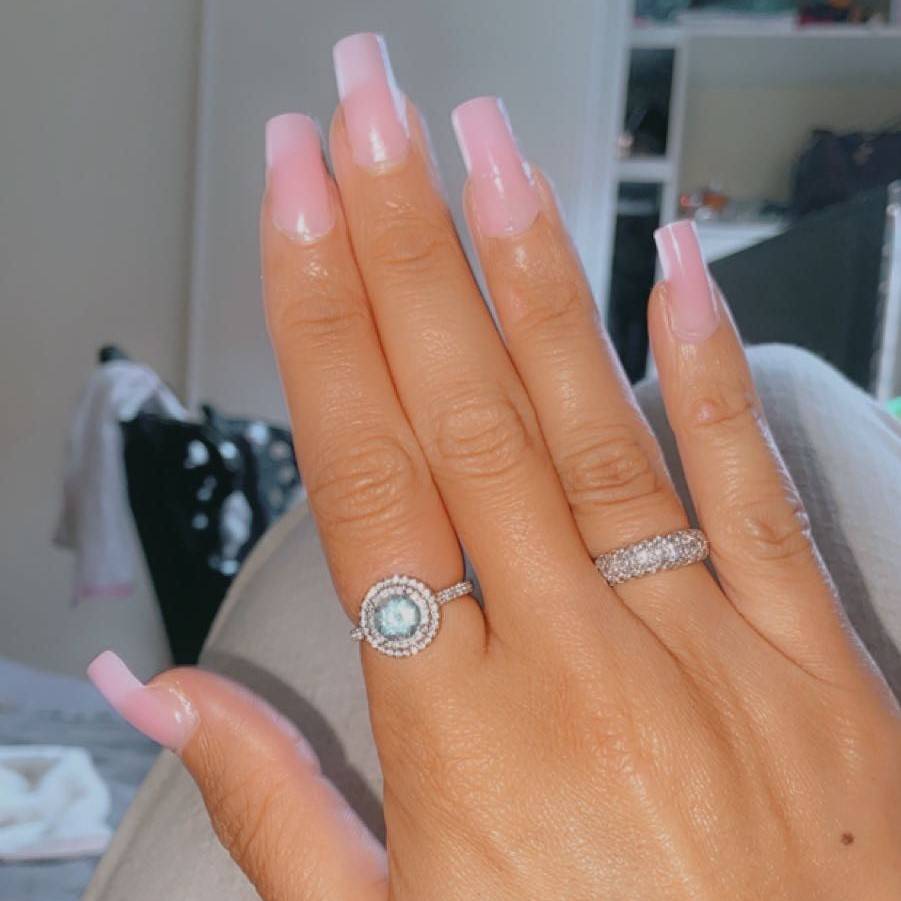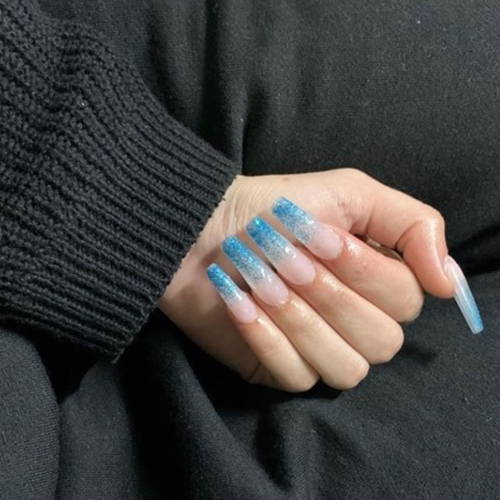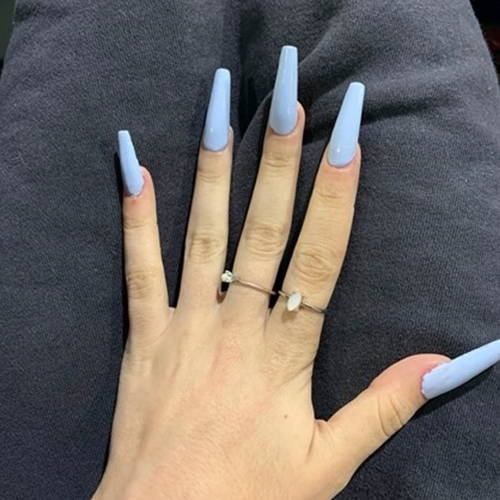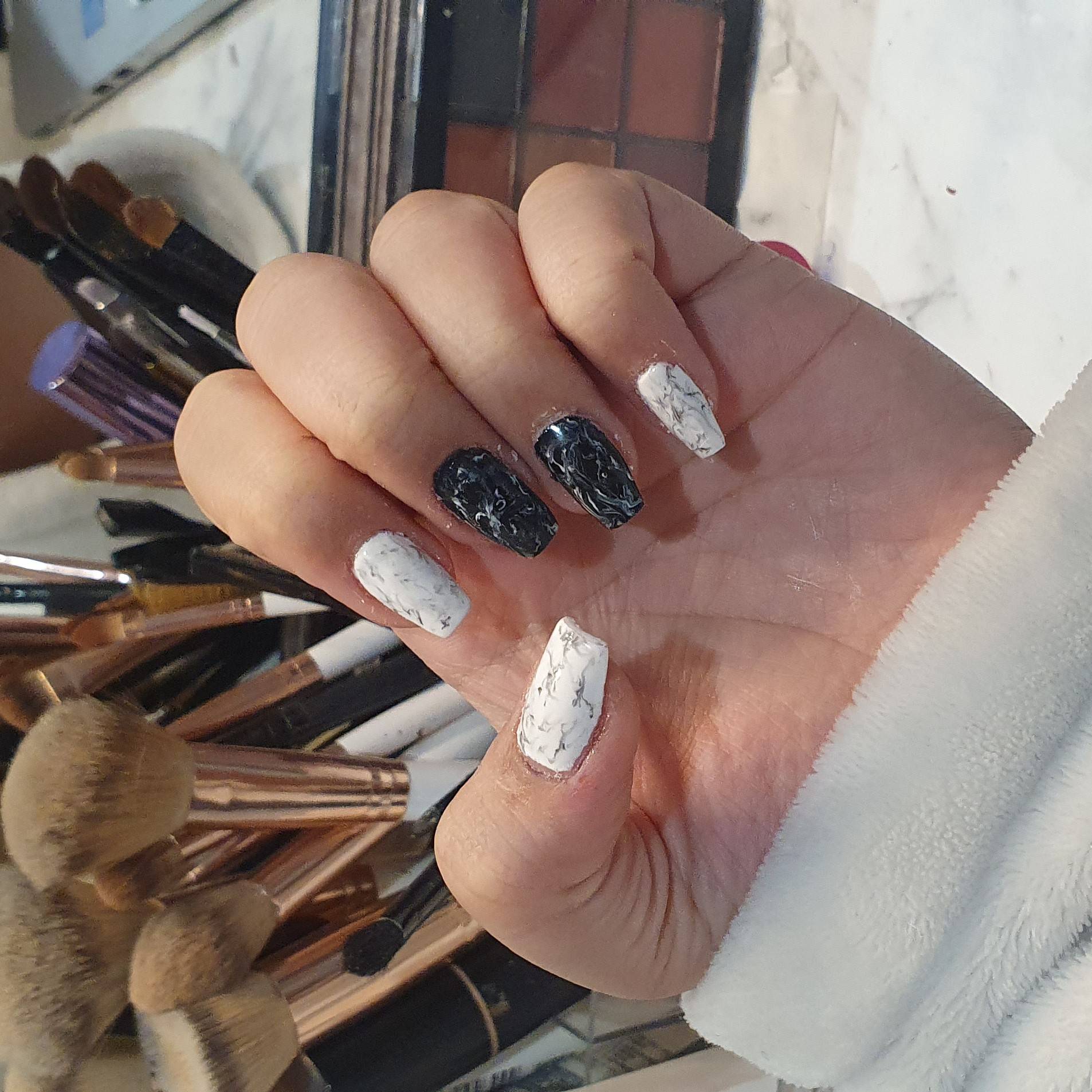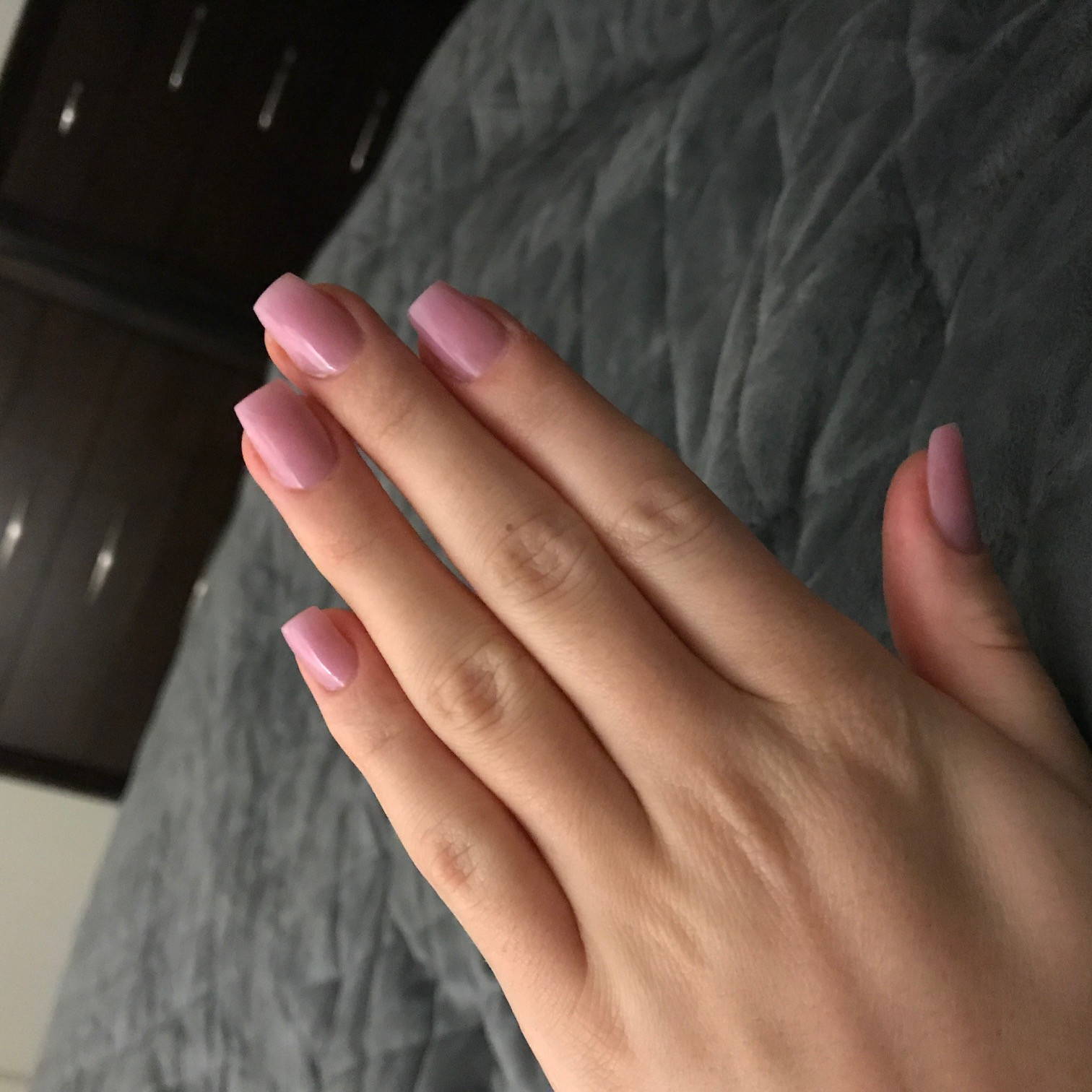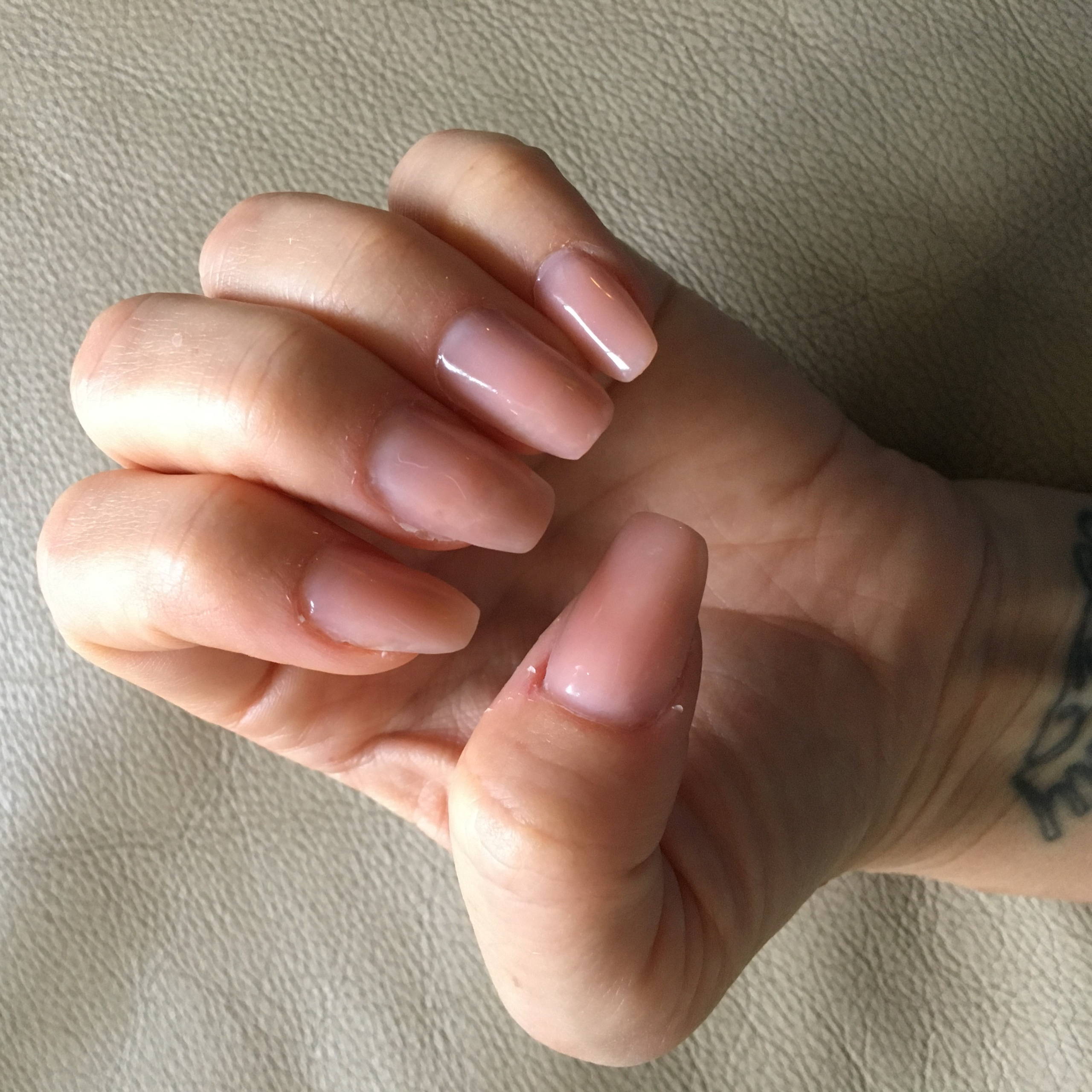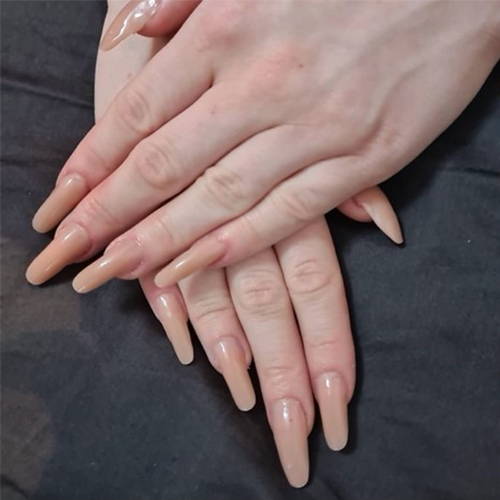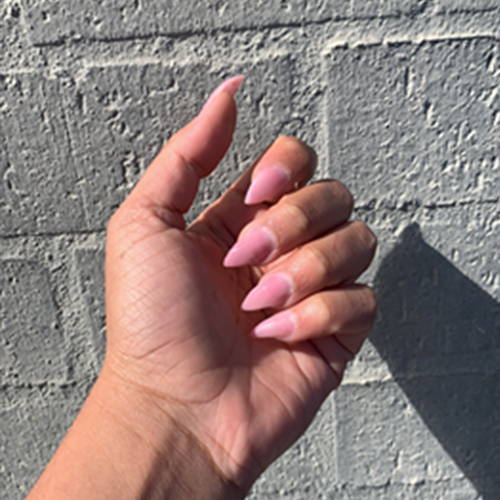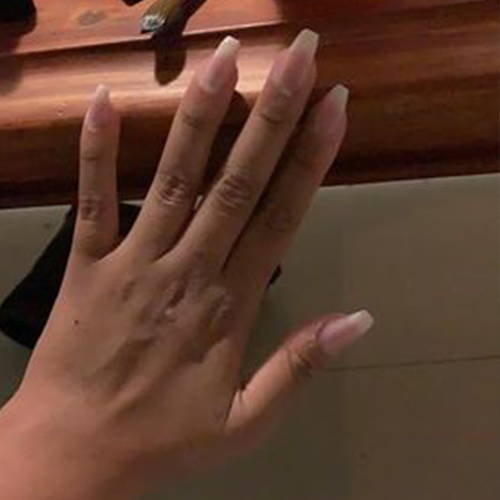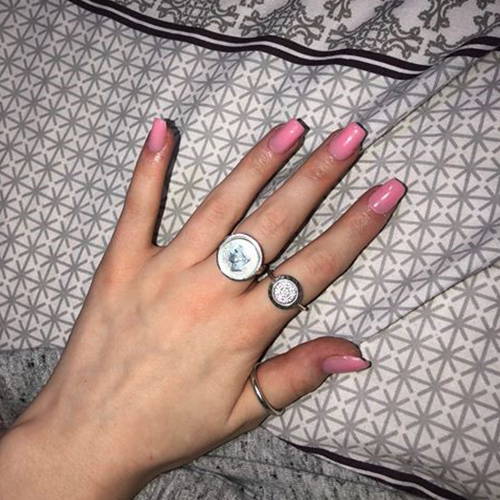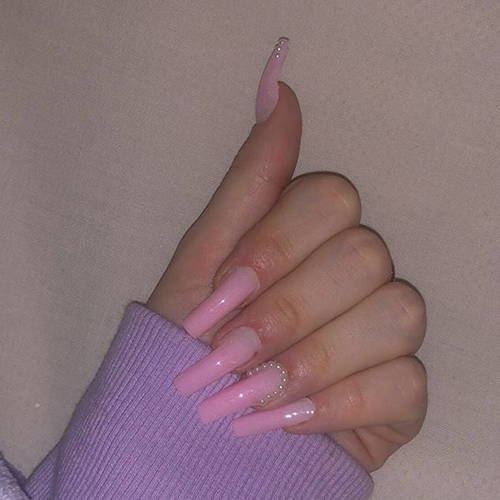 By Phoebe was founded in the height of lockdown with the mission to make everyone their own technician. We really should be called "By You". You have complete control over your style and our kits make it super easy. Our brand has now grown to give over 5000 babes across Australia the ability to be their own technician. All of our products are ethically sourced and cruelty free and are tested by beauticians not bunnies.

As a Brisbane based start-up, we stand behind all our products. If our products fail to live up to your standards, you may return them at any time! See herefor more details.

All our products are manufactured with cruelty free and vegan friendly processes. Our factory and production partners guarantee these processes.

We have over 5,000 satisfied PolyGel customers since our inception and you can view their results in our product reviews and on our Instagram Stories & Testimonials!

Our competitors such as "Gelbae" claim to be Australian but ship from international locations. All By Phoebe products are stocked in our Brisbane warehouse and are shipped with Australia Post.
Yes, our PolyGel's make the same sound as Acrylic extensions when you tap on your screen. The only difference is the price. I don't know about you but I could easily spend $70 for one full set at a salon. Now I can get up to 10 full applications from my $69.99 starter kit. DIYing used to be for my partner but now I can do it with my own nails.
We really don't to mention our competitors by name but if you like SNS then you'll love us! Our Dip Nail Powder range follows an easier application process with an improved "Quick Dry" powder shade. If you love natural looking nails with your own flair then our Dip Powder is perfect for you.
Send Us An Email With Your Testimonial & Results For A Free Gift!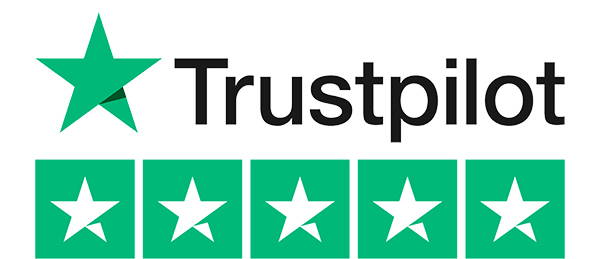 Great customer service, fantastic quality products and amazing results!
Was so easy to get into contact with By Phoebe. Kept me updated as to my package's whereabouts, was clear and efficient.
Quality of the products were fantastic. The poly gel is so strong and won't budge once cured onto the nail. So easy to shape - the tools the set comes with are perfect to ensure easy application.
My nails are now salon quality again!! Have recommended to friends and will definitely repurchase.
JEnnifer - hillside, vic (26/08/20)
By Phoebe Complete PolyGel Kit - Girl Pink Shade Applied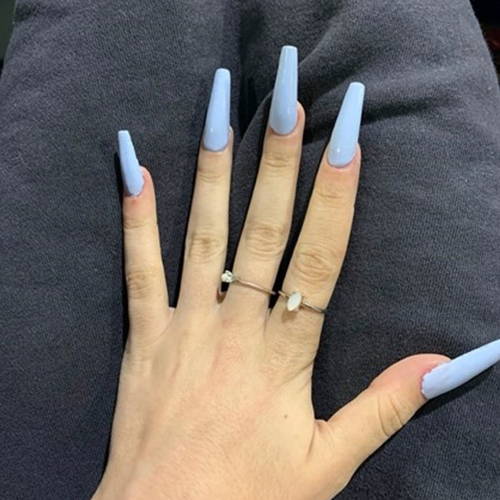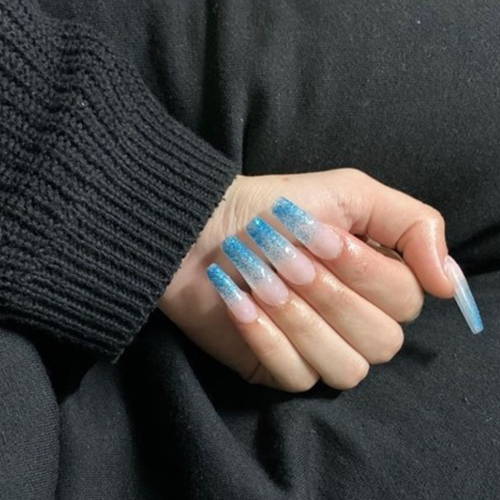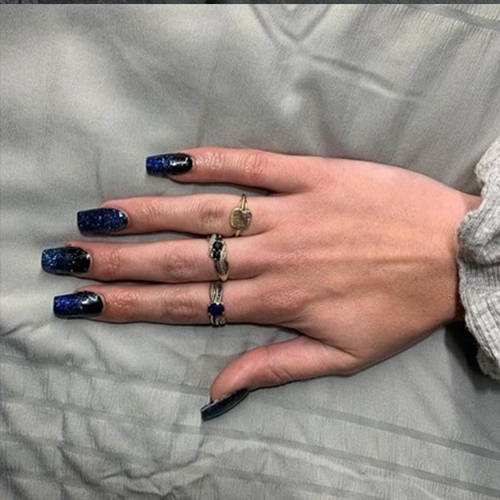 I've found with other PolyGels that some are a really sticky consistency, can take a long time to cure and don't last long. But your PolyGel is exactly what I was looking for! I'll definitely be a forever customer!
PHOEBE - ALSTONVILLE, NSW (9/08/20)
Clear Applied With UV Gel Polish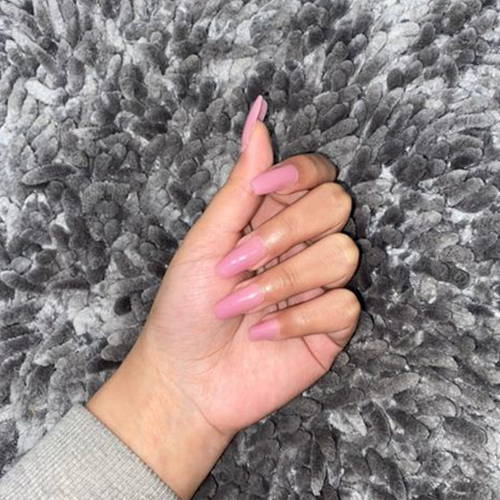 SHABABA'S STUNNING RESULTS
Loved the PolyGel kit! They're not difficult to apply, just a bit time consuming if you're using it for the first time like me but overall the products are all amazing. The colours are also very pretty and honestly compliment every skin tone. Definitely worth getting :)
SHABABA - TARNEIT, vic (20/08/20)
By Phoebe Starter PolyGel Kit - Girl Pink Shade Applied
The By Phoebe poly gel was super smooth and I found it really easy to apply especially considering I'm doing it completely DIY having no experience in doing nails. I definitely see myself purchasing all of the different colours in the future
MEG - ST HELENA, vic (12/08/20)
By Phoebe Complete PolyGel Kit - Pink Shade Applied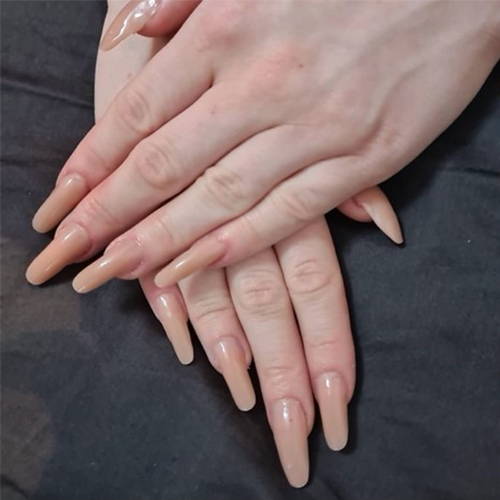 I'm honestly loving the product and my nails. I do my nails as a hobby and I'm super happy with how easy it was to use and very happy to find a trustworthy Australian brand :)
MADDISON - DOCKLANDS, vic (11/08/20)
By Phoebe Complete PolyGel Kit - Coffee Shade Applied